Brunch: Until 17:00
Dinner: From 17:00 until 22:00
Brunch
Bites & Dinner
Drinks
Wines
Gallery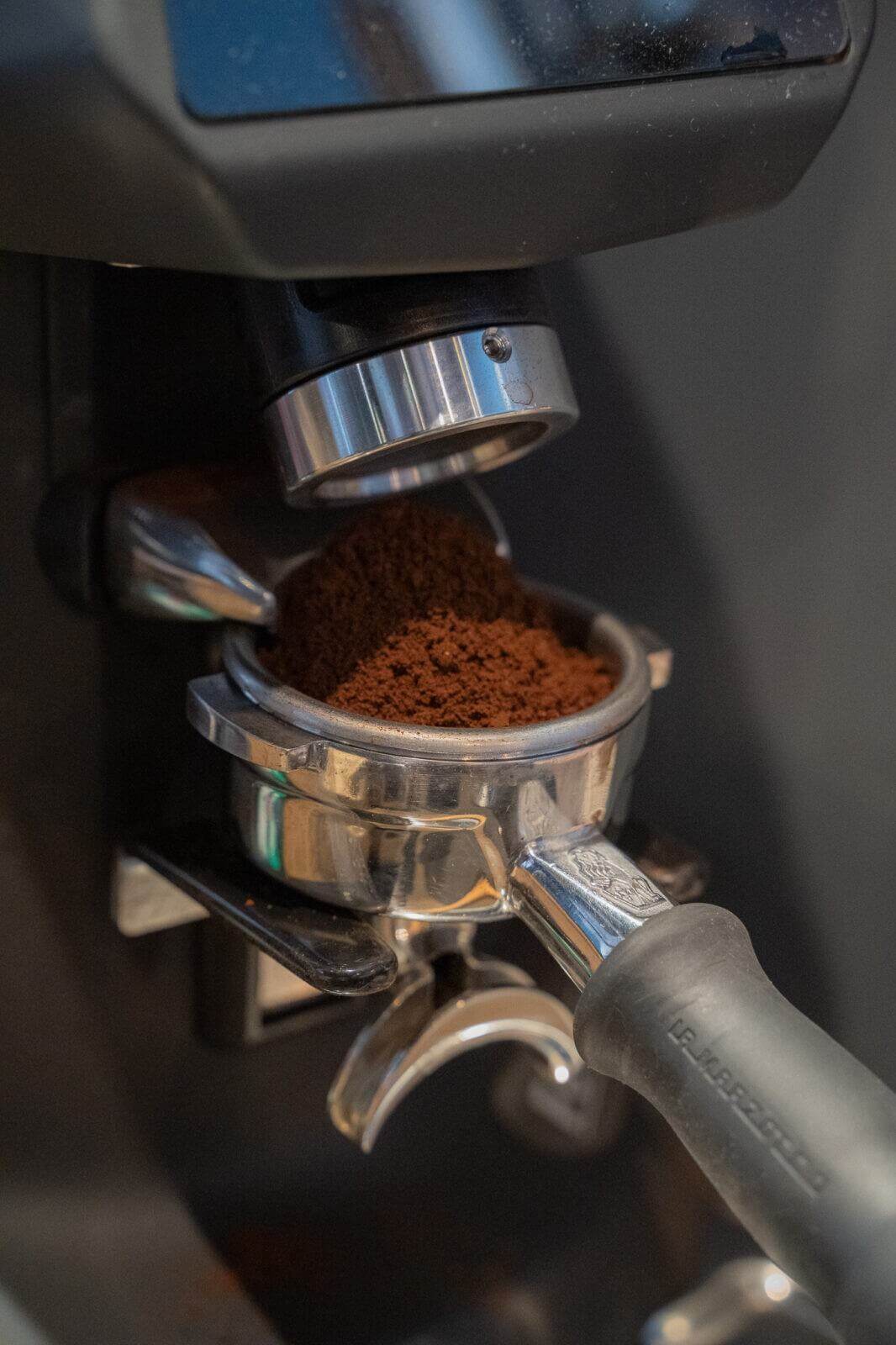 Our Location
Lekker plekje met een prachtige bar vlak bij het Vondelpark. De clubsandwich gemaakt met gegrild grieks pita brood is een aanrader, lekker veel ook!
Great service, food and coffee. Really worths more than a visit!
Excellent service, very gentle people, and the best coffee. I suggest it for all
What a nice surprise this place! Had the best poached eggs with prosciutto ever! Really nice location by the Vondelpark with tables outside to enjoy the sun in the afternoon. Great service and curated wines. Highly recommended 🙋🏼‍♀️
Great service and wine
Service was perfect, the food was amazing and they said they're going to change the menu for an even better one!