Brunch: Tot 17:00
Diner: Van 17:00 tot 22:00
Brunch
Hapjes & Diner
Dranken
Wijnen
Galerie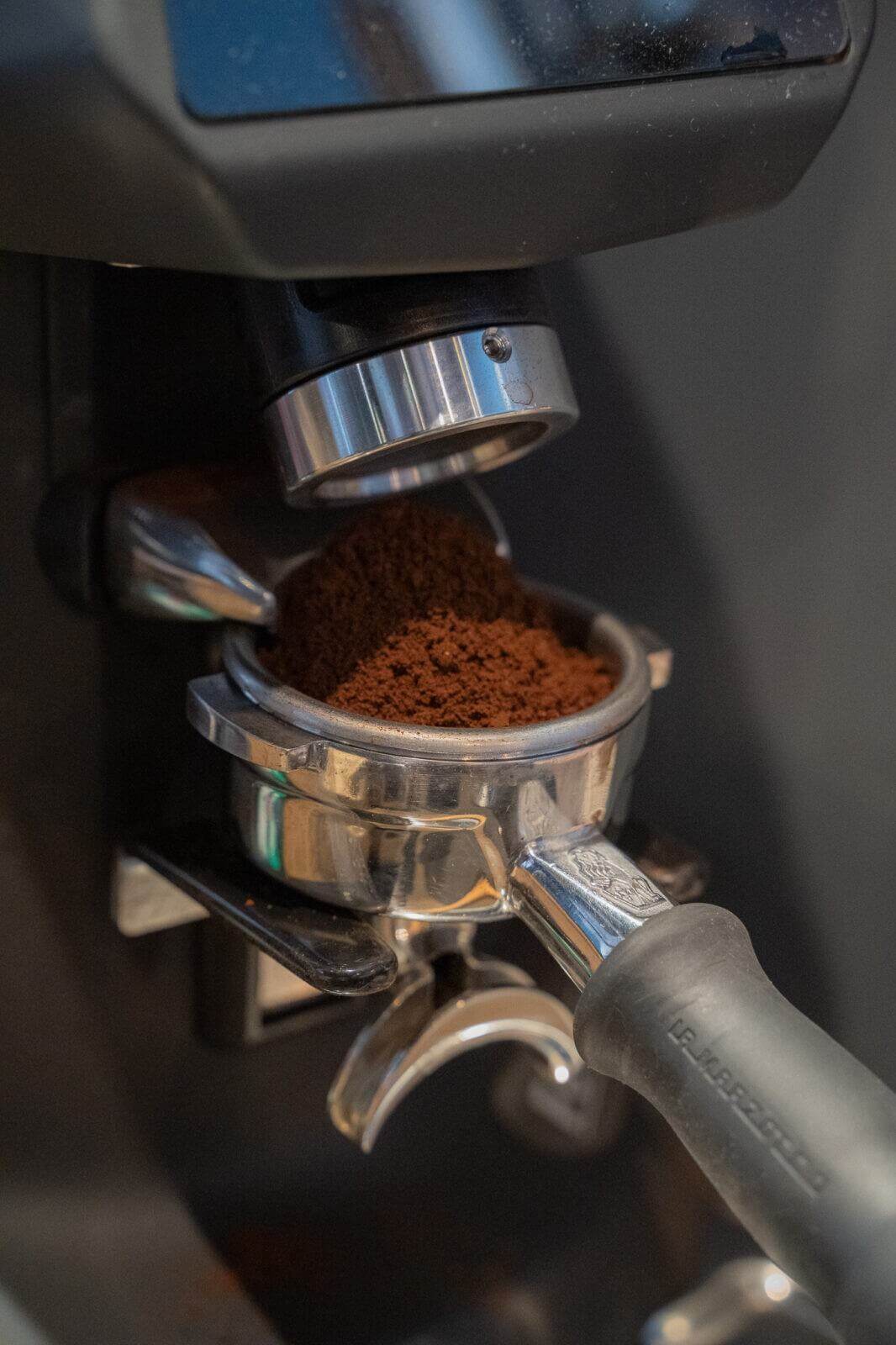 Our Location
First of all, do NOT write Bariq off for not being on a canal. The positives far outweigh hearing a tram rumble by every 4-7 minutes. Service was great. I stopped in for brunch with 3 friends and we were seated promptly, our orders taken and our waiter offered great advice on what to get when we were paralyzed by the choices! He didn't steer us wrong. We had the eggs Benedict prosciutto, the feta egg scramble, I had the sausage and mushrooms with egg, and my one friend was rightfully steered to the club sandwich in place of the wrap. "Don't order the wrap, Bruv." I had to try the savory pancake for one… and it was too big. Not in a negative, but I had no help so I was *very* full after. No regrets, it was all delicious. My wife had a Greek Iced Coffee… never heard of it, but it was very good. The patio is a bit loud with street noise, but again no complaints. Inside was very charming. I would 100% go back tomorrow. Thank you so much!
Best place for trying Greek flavors and not only. Friendly staff and great environment!
Great wine collection! Looking forward to tasting the new varieties
The best brunch!! and right choice if you miss Greek coffee ❤️ rich wine list to try. Amazing atmosphere!
Soultana Angeliki Theodosiadou
Great environment, amazing food, such friendly stuff - one of the best services in Amsterdam!!
Excellent service and very good food.